A courtyard or a garden is a place where the ornaments with colorful, spectacular flowers will be at home. Discover how to decorate this place to enjoy both the outdoors and the ornaments you can create here.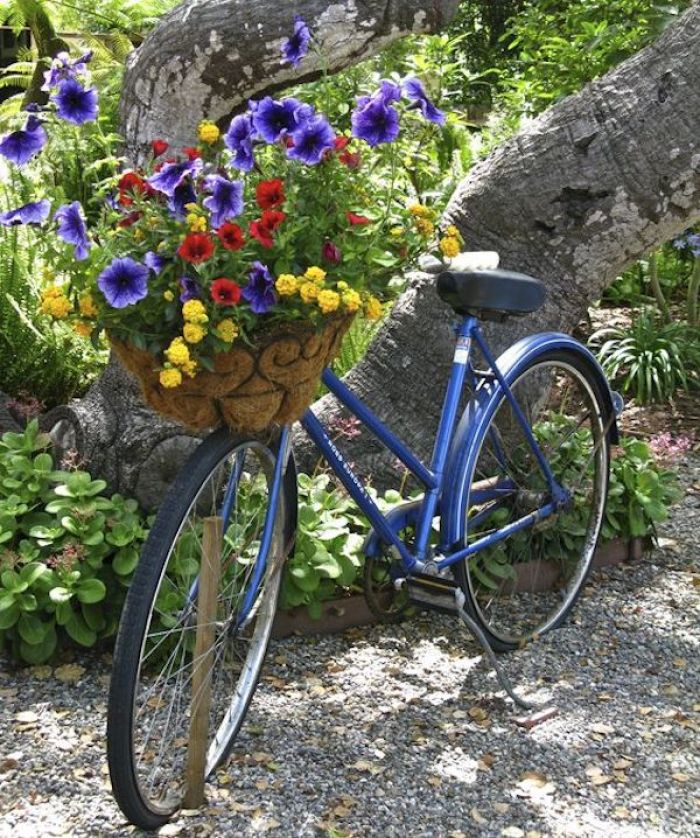 Use the flowers, the reused old things, colorful paint, and a lot of imagination and you will manage to create a fairytale atmosphere.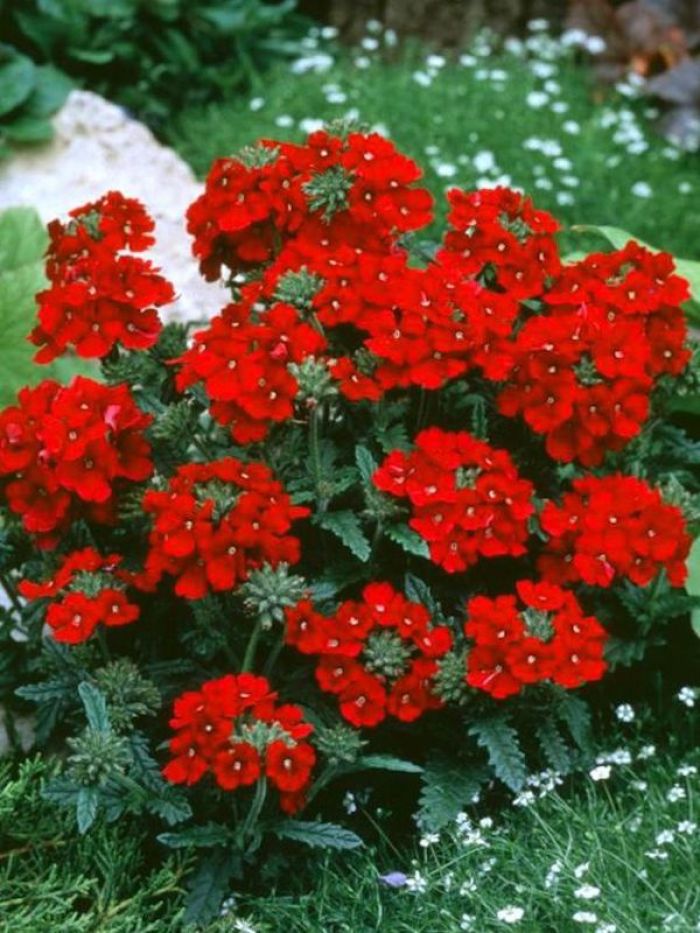 Plant hydrangeas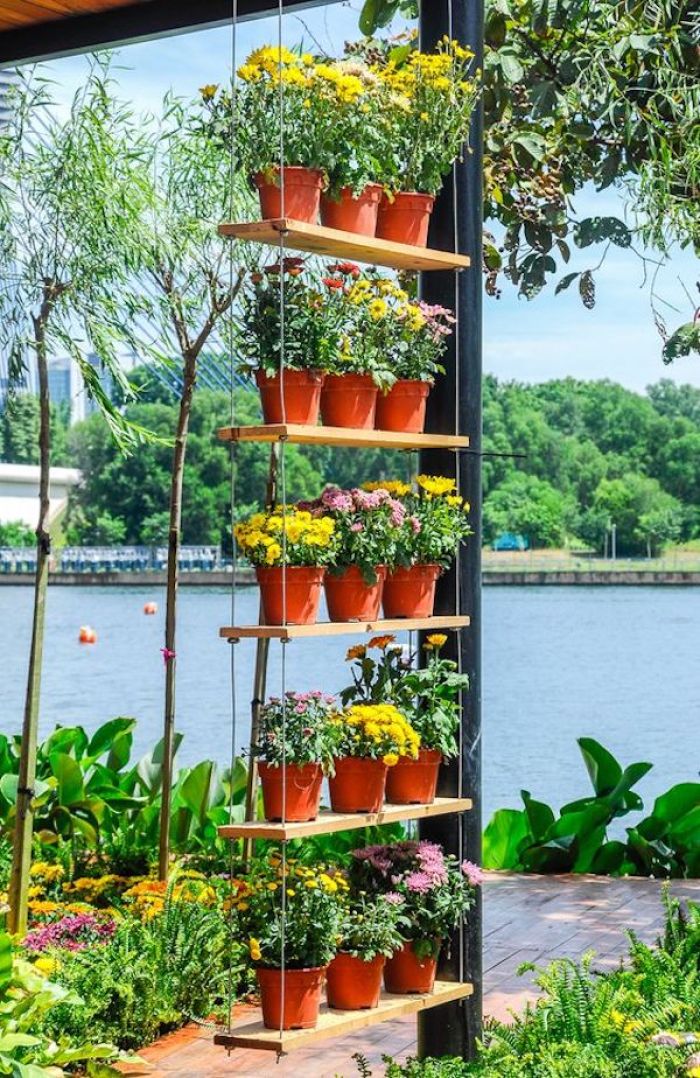 Hydrangea is a decorative shrub that can be planted in any yard. Choose to position it near the fence and it will beautify your household on the spot. The colors in which we find it is varied. From pink to blue, hydrangea is a flower that stands out for its beauty.